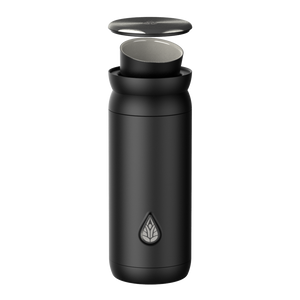 ECLIPSE Travel Press
Sale price Price $99.00 Regular price Unit price / per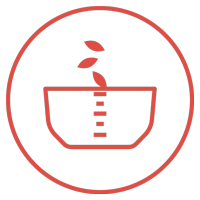 Measuring Graduations
Hiding inside the cap with 10ml spaced-out graduation lines for easy tea portioning wherever you go.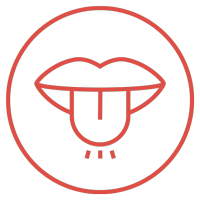 Pure Taste Ceramic Coating
The brew chamber is fully coated in ceramic to preserve the purest tea aromas, untainted by metallic and plastic notes.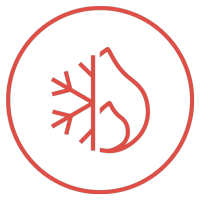 Double Wall Vacuum
Consistent temperature ensures even extraction during infusion and great taste to the last sip.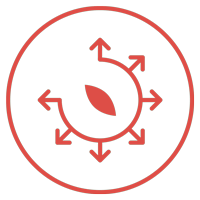 Full Chamber Infusion
The brew chamber takes advantage of the whole capacity for tea leaves to fully unfurl and achieve optional infusion.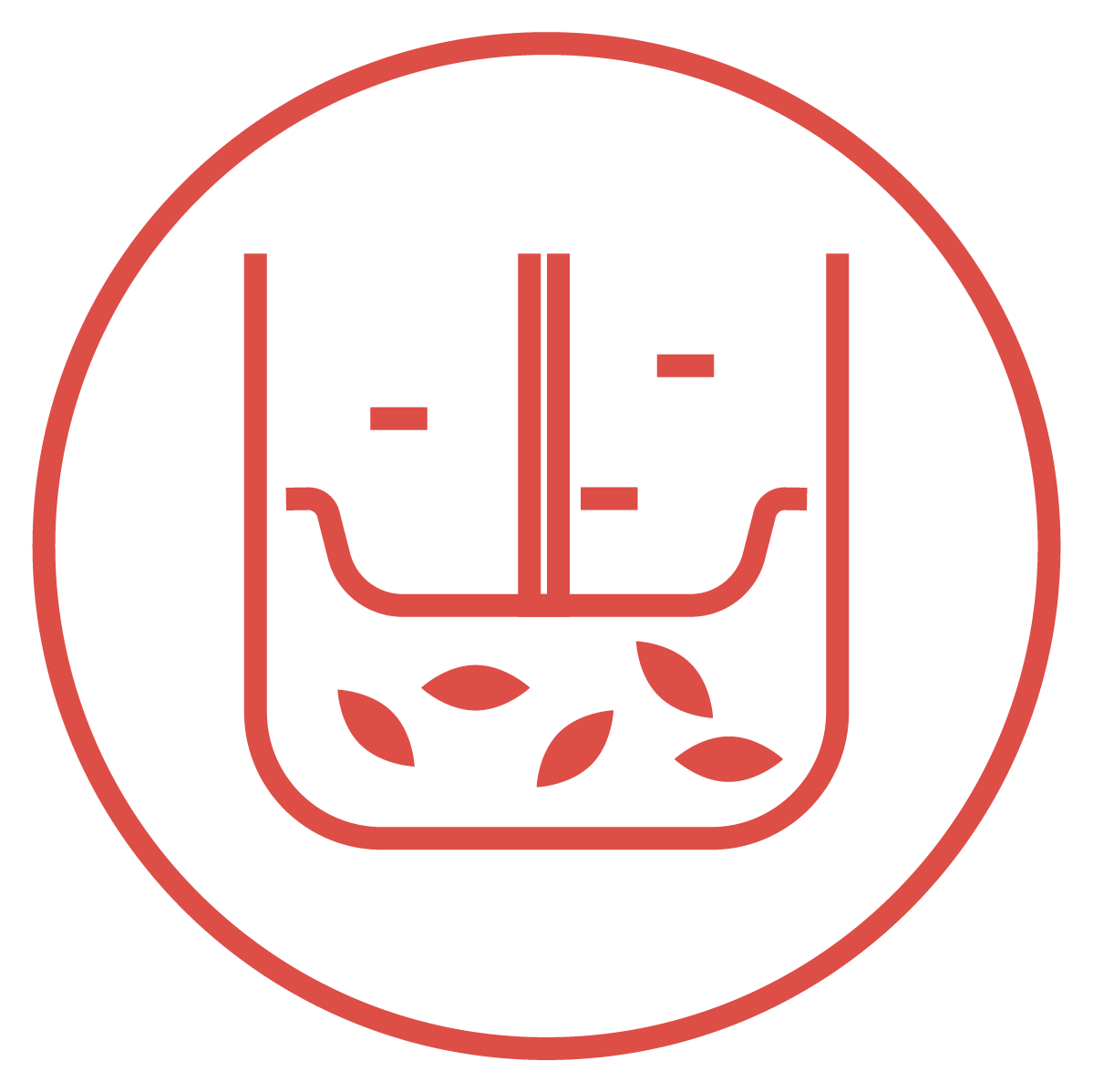 Infusion Control
Our patent-pending mechanism stops the steeping process by sealing the leaves away from the brewed tea.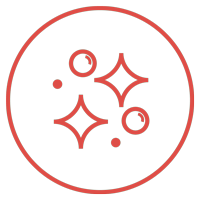 Easy Clean
Fully detachable parts. Minimal dead spots. Hydrophobic ceramic coating. Thoughtful details to make every clean-up a breeze.
Like an ECLIPSE, the tea seeps through the rim of the press filter, creating a scene of sunlight surrounding the moon.
Infusion Control
Our patent pending Infusion Control technology stops the infusion process by sealing the leaves away from the brewed tea after each infusion and keeps them ready for the next one. Take advantage of all that your precious tea leaves have to offer, and enjoy every infusion just the way you like it.
Splash Guard
Snap-in splash guard to save your brew from bumps and sudden stops, enjoy great tea on your commute. And it's cup holder friendly.
Easy to clean
With all ceramic coating inside, you can easily rinse it to clean up.
A complete tea set, in the palm of your hand.
Midnight Black
Jasmine White
Free Shipping
Free Shipping on all orders above $50.
(US and Canada)

100-Day Free Return
Try our products worry-free for 100 days. It's simple: love them, or send them back. No questions asked.
ECLIPSE Travel Press
Sale price Price $99.00 Regular price Unit price / per
Compact enough to fit in the palm of your hand, yet capable enough to rival an entire tea set. ECLIPSE Travel Press is here to change the way your prepare your tea. 
Key features include:
Integrated measuring cup
Integrated NECTAR tea cup
Pure taste ceramic coating 

Double wall vacuum insulation
Full chamber infusion
Infusion control plunger system
Easy clean detachable bottom
Dimensions
70 x 70 x 180 mm/ 2.75 x 2.75 x 7.09 in
Weight
360 g/ 12.7 oz
Materials
18/8 stainless steel, BPA-free polypropylene(PP), interior ceramic coating
Capacity
350 mL/ 12 oz