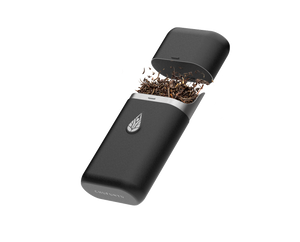 CADDY Mini Canister
Sale price Price $39.00 Regular price Unit price / per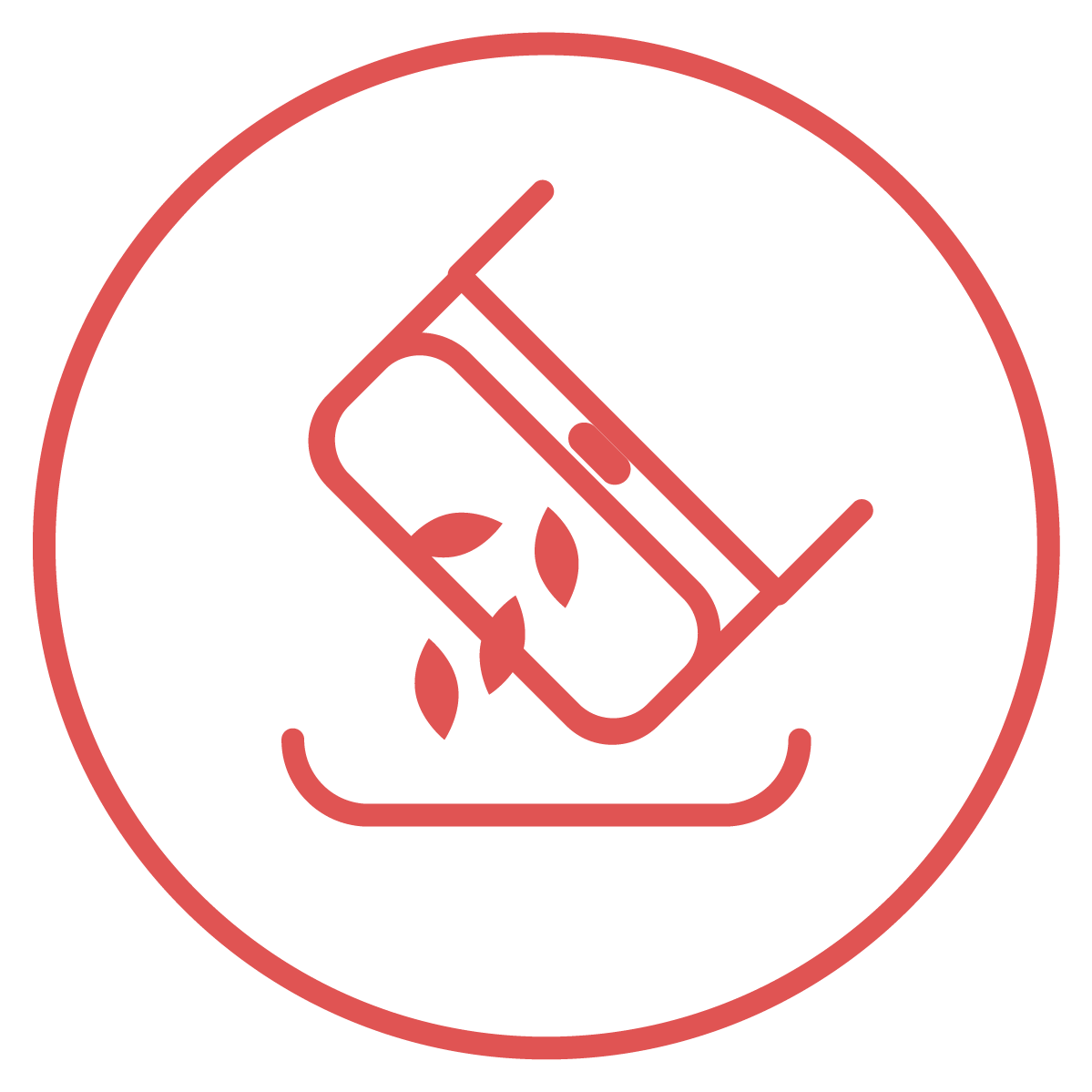 Easy Pouring
With a spout inspired by Chinese tea scoop "Cha Ze", portioning tea leaves directly into your brewing instrument of choice with the CADDY Mini Canister is easy and elegant.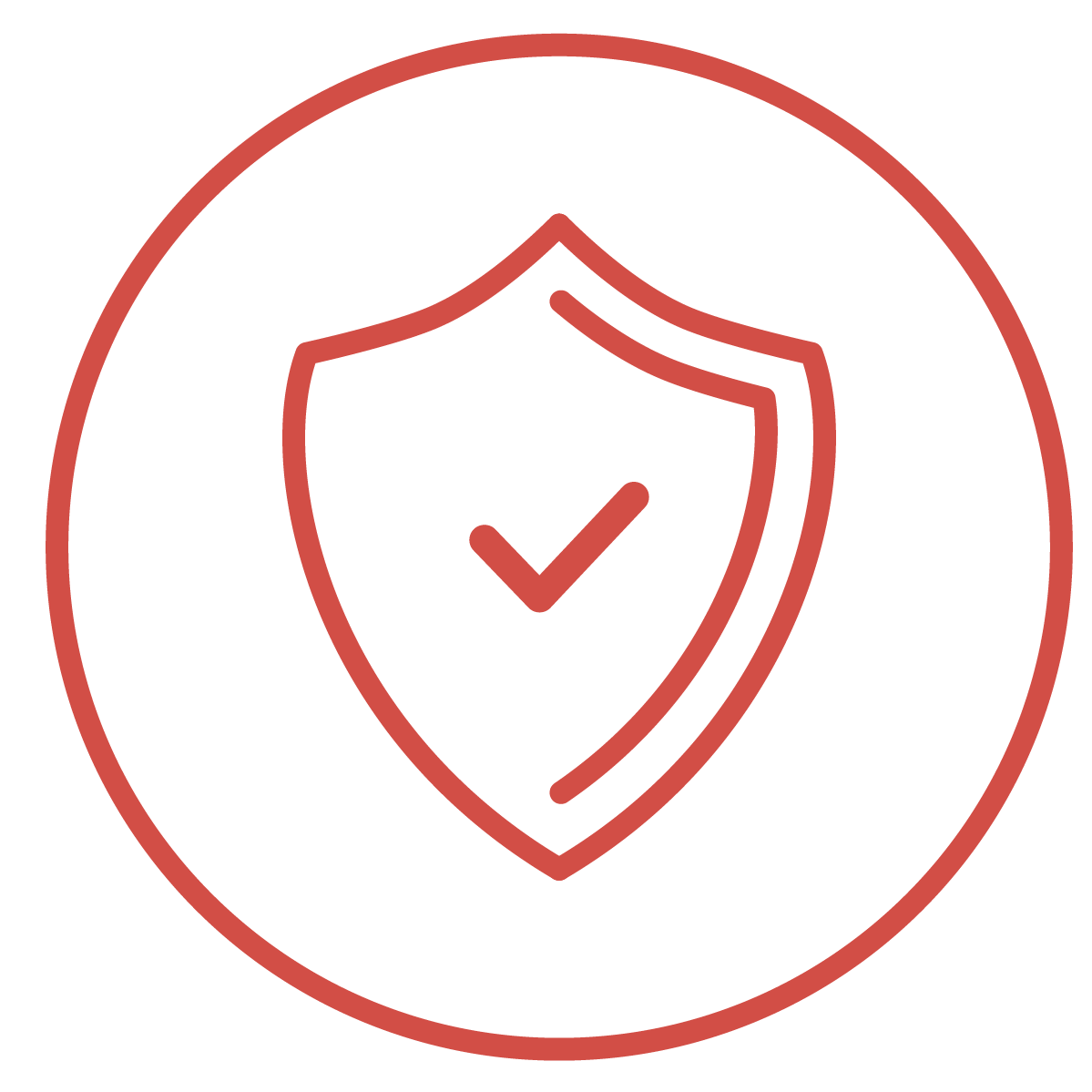 Durable Build
Built with durable stainless steel and coated with powdered polymer fused at intense temperature, CADDY remains resilient against wear and tear, maintaining its sleek appearance over time.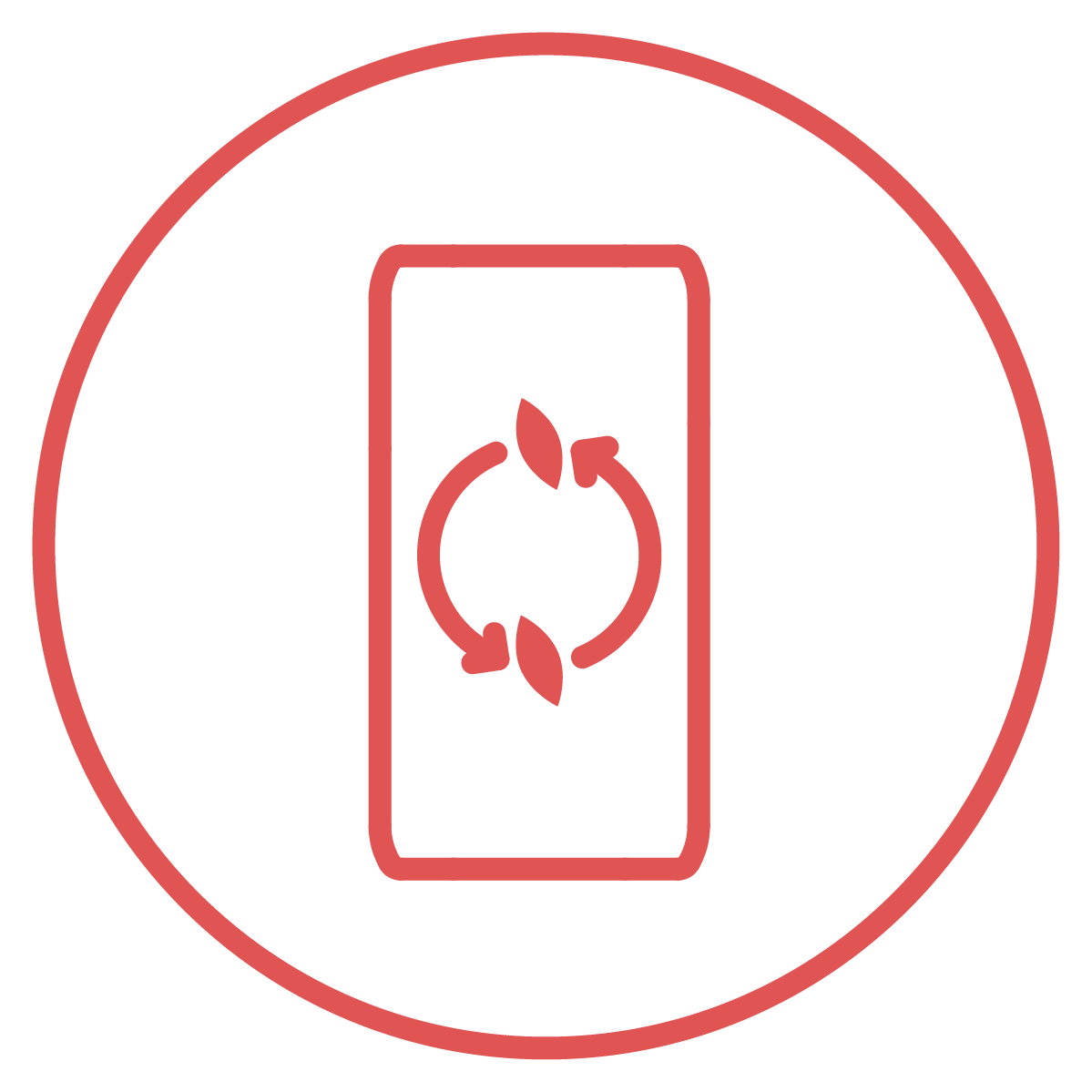 Freshness Locking
Built with opaque material and fitted with tight tolerance, CADDY Mini Canister shields its content from deterioration caused by oxidation, humidity and light, preserving the freshness of tea leaves at its peak.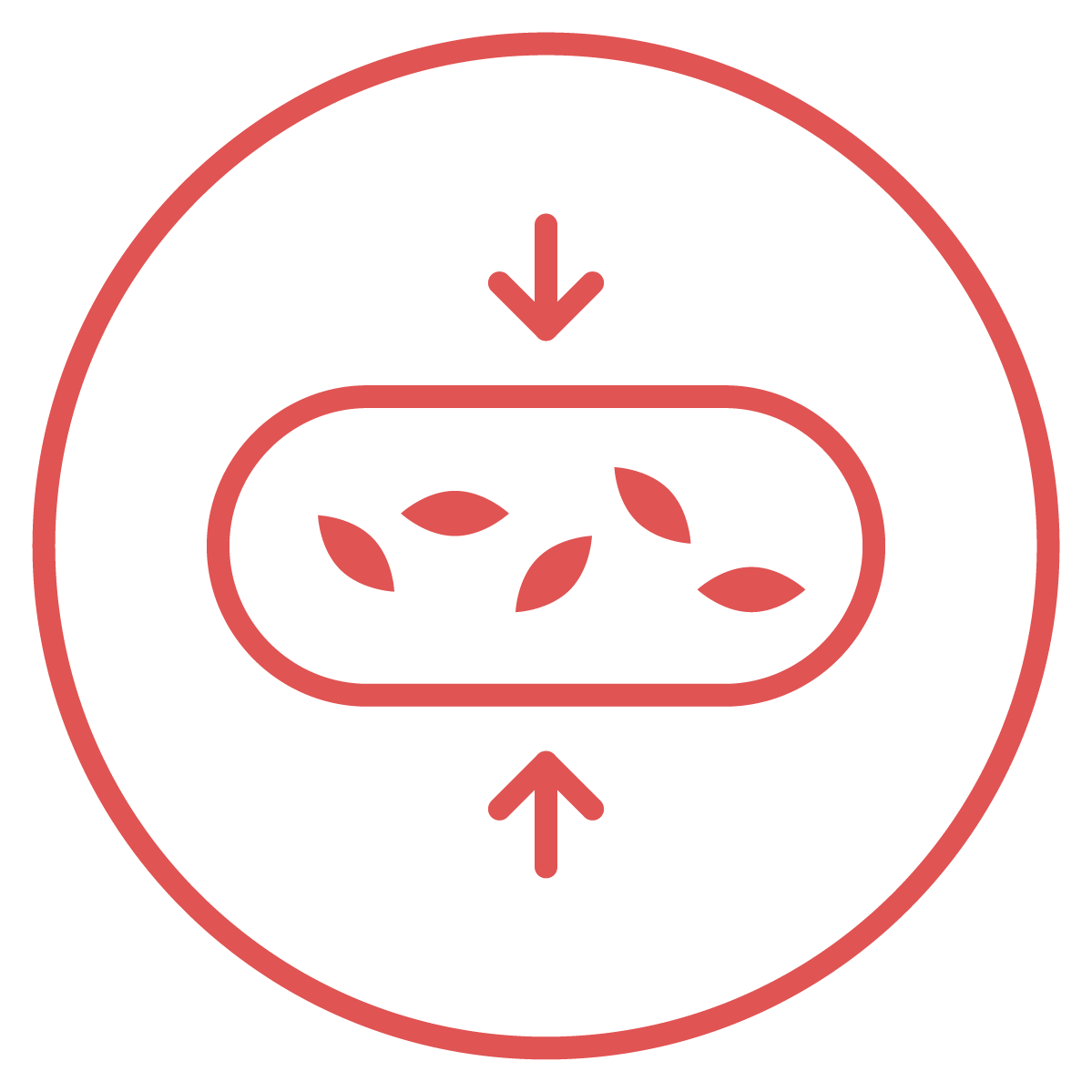 Compact Footprint
A pocket of convenience, CADDY's compact size and slim profile ensure effortless carrying. Wherever you venture, your favorite tea is at your fingertips, ready to accompany your journey.
Midnight Black
Jasmine White
Stainless steel
Free Shipping
Free Shipping on all orders above $50.
(US and Canada)

100-Day Free Return
Try our products worry-free for 100 days. It's simple: love them, or send them back. No questions asked.
CADDY Mini Canister
Sale price Price $39.00 Regular price Unit price / per
• Size: L 52.0 x W 25.0 x H 100.0 mm
• Weight: 108 g
• Material: 304 stainless steel, powder coating
• Capacity: 70 mL (Approx. 20 g loose leaves)